Top 5 Ways To Find Used Exercise Equipment Near Me
Chances are that if you are reading this, you are either:
looking to set up a home gym/garage gym

a gym owner looking to upgrade your equipment in a budget-friendly manner
No matter what your reason is for surfing the web for good deals on used gym equipment, you are at the right place.
In this article, we will look at the top five ways to find used gym equipment near you as well as some hacks for saving some money while shopping around.
The Benefits Of Used Exercise Equipment Over New Exercise Equipment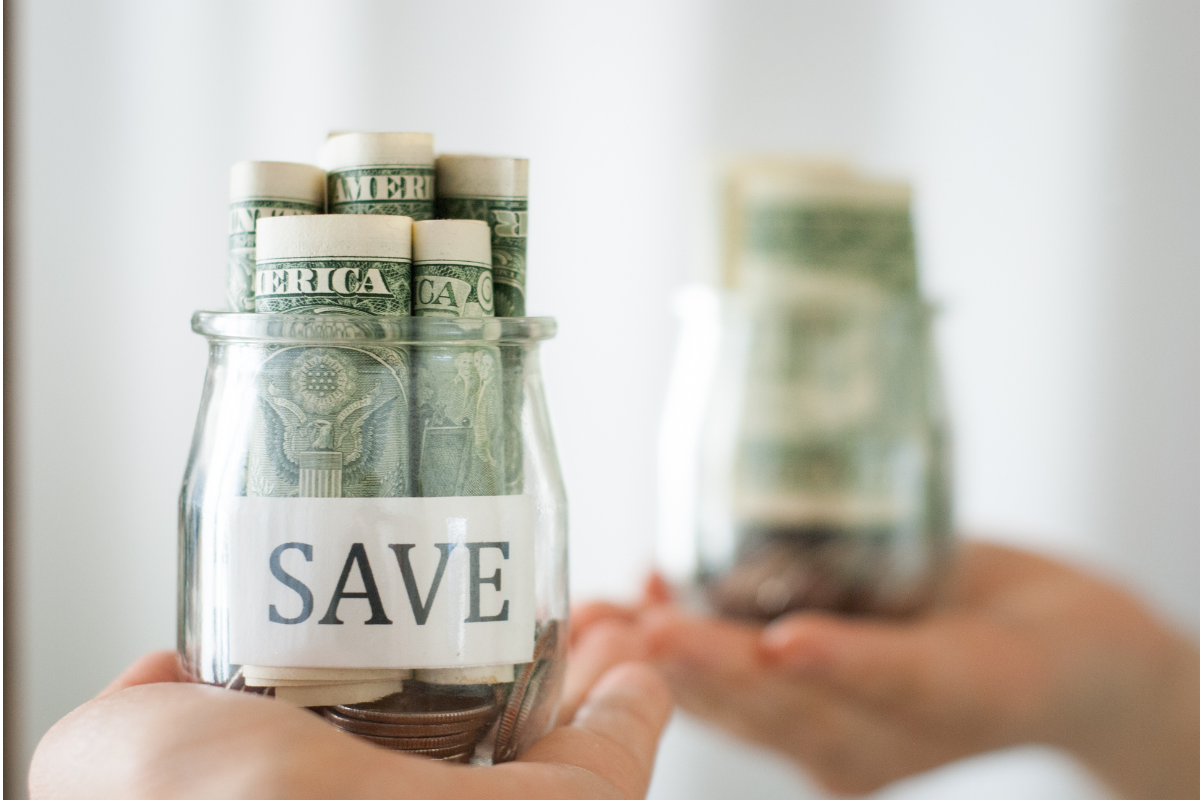 Exercise gear is not cheap, especially if you buy it brand new from a huge brand. The fact of the matter is - you don't need Rogue everything to get a good deal on great exercise tools.
Big Brands Should Not Break The Bank
There are plenty of brands out there, such as Rep Fitness and other "lower tier" brands, that put out top-tier fitness equipment at a fraction of the cost.
If you can find that fitness equipment near you used, even better. In today's economy, there is no shame in looking for used exercise gear to save some cash.
Most Of The Time, You Aren't Sacrificing Quality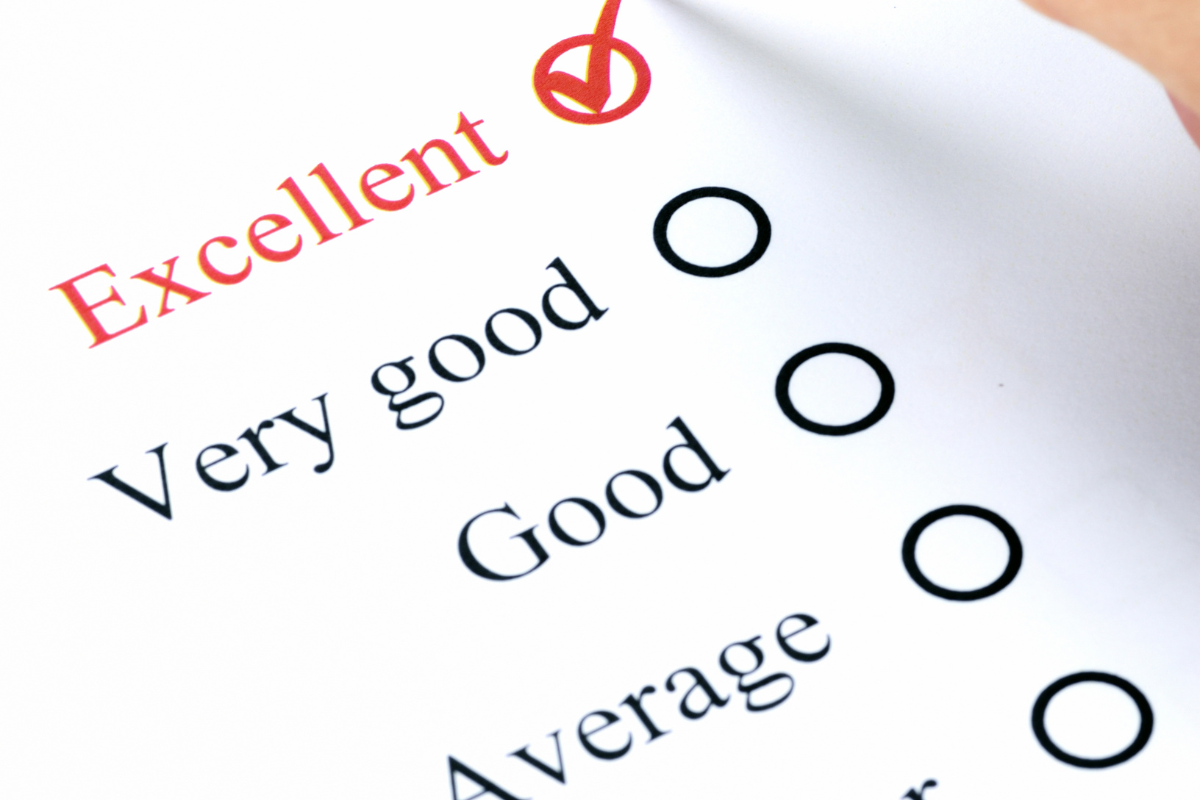 Even if you buy a used fitness equipment, chances are you aren't losing quality. Oftentimes, used exercise equipment is commercial grade.
This means it is likely sturdier than some of the house-grade fitness equipment items you are likely to find for sale on Facebook or Walmart.
You can still find great deals on quality used exercise equipment at places like these.
Old Does Not Mean Useless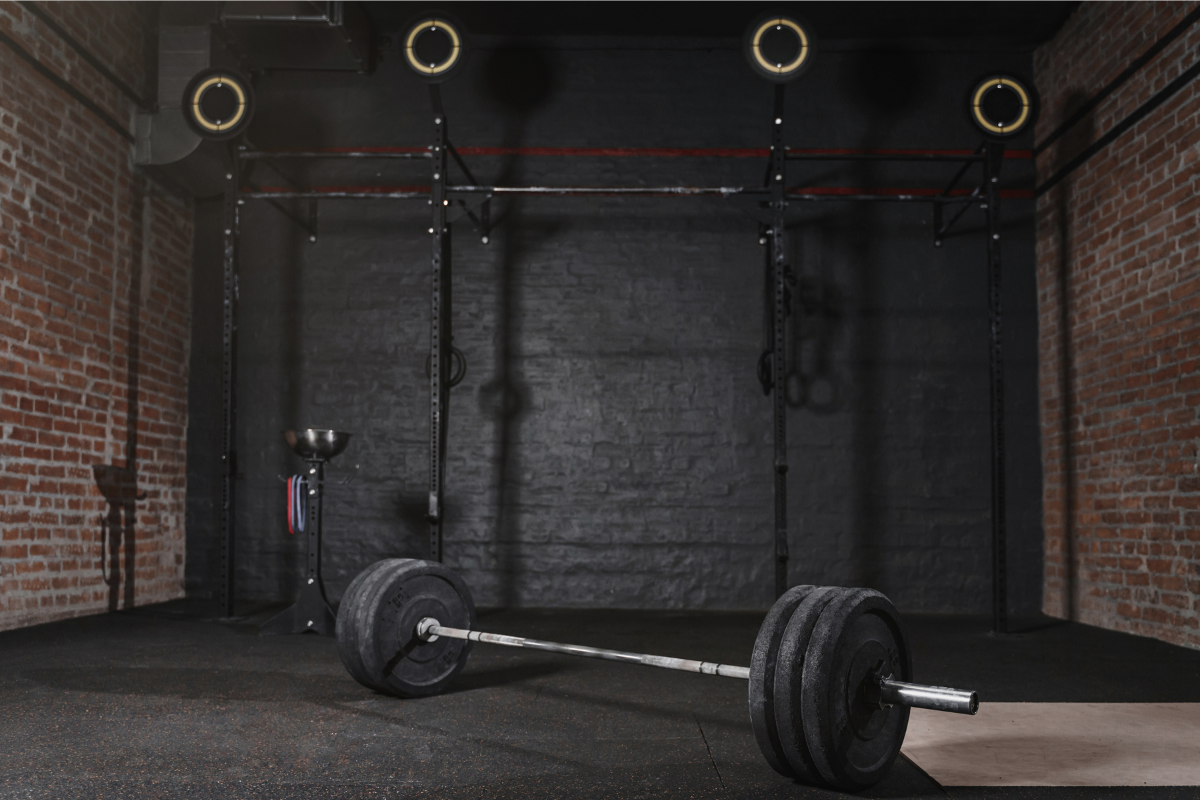 You can find some truly top-tier used gym equipment to ramp up your fitness routine. Commercial grade barbells, dumbbells, plates, and cardio equipment are usually discarded by gyms to make way for newer models.
When this happens, resellers take this exercise equipment, service it, and resell it for a fraction of the retail price.
This makes the "old" stuff pure gold at affordable prices. Don't let words like "old" or "used" deter you from getting a great piece of gym equipment for your home gym, garage gym, or box gym.
Top 5 Places To Find Used Exercise Equipment
Now that we know the benefits of used gym equipment, let's look at the best places to find them near you.
#1: Local Garage Sales/Yard Sales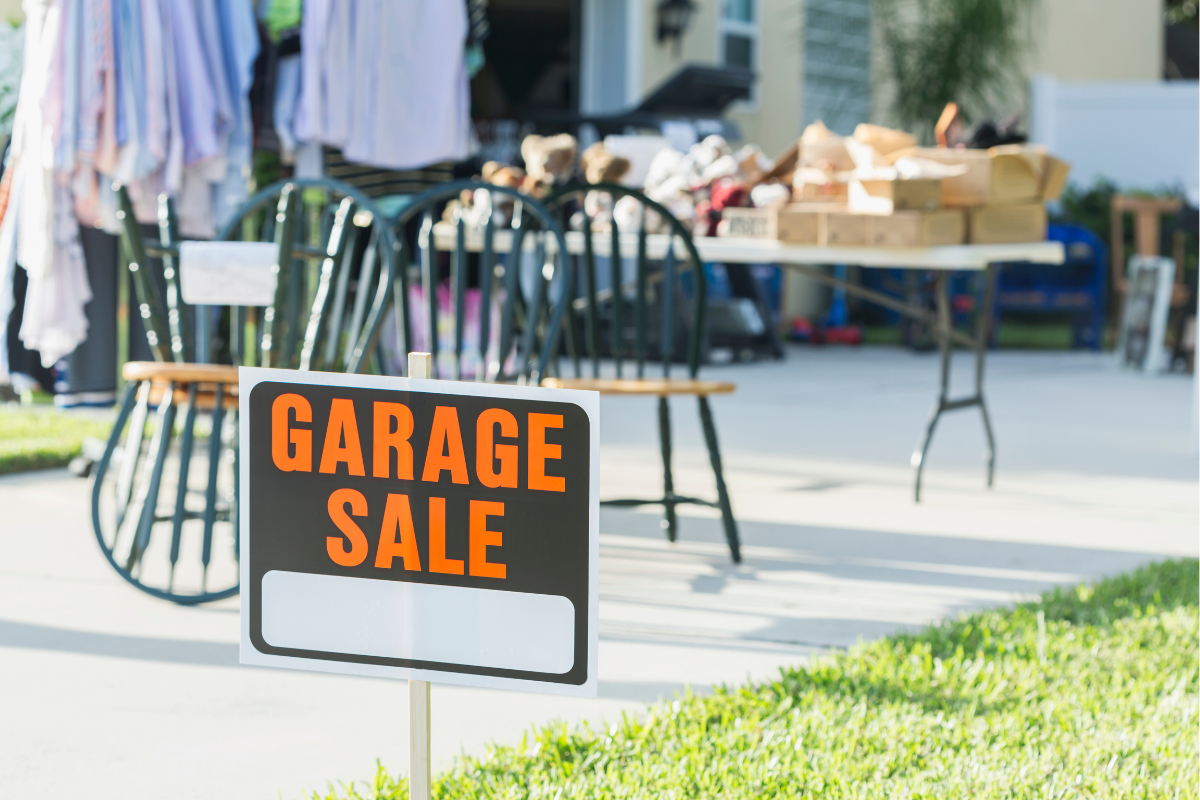 Shopping around your local garage sales and yard sales is a great way to find used gym equipment in great condition.
As a bonus, most of the time, when you find a great piece of equipment, you can negotiate a little on the price. If you've done some homework on the price of new and used gym equipment, you can haggle on the price and get the seller to drop, saving some extra cash.
#2: Facebook Market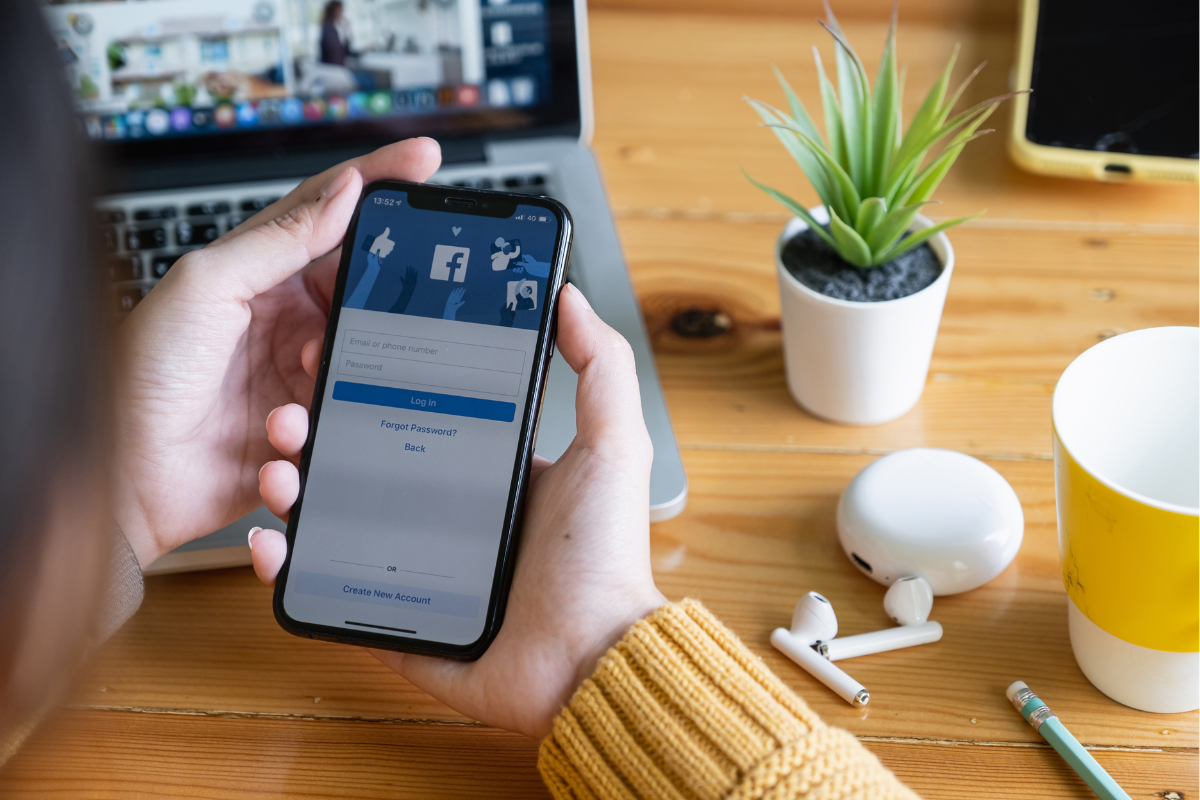 Yes, there are some duds on the platform. Yes, you have to worry about scammers trying to take your money and deceive you about the quality of the equipment they are selling.
However, if you know what to look for and look long enough, you can find the best deals on strength equipment such as barbells, dumbells, kettlebells, benches, squat racks, and more.
#3: Second-Hand Stores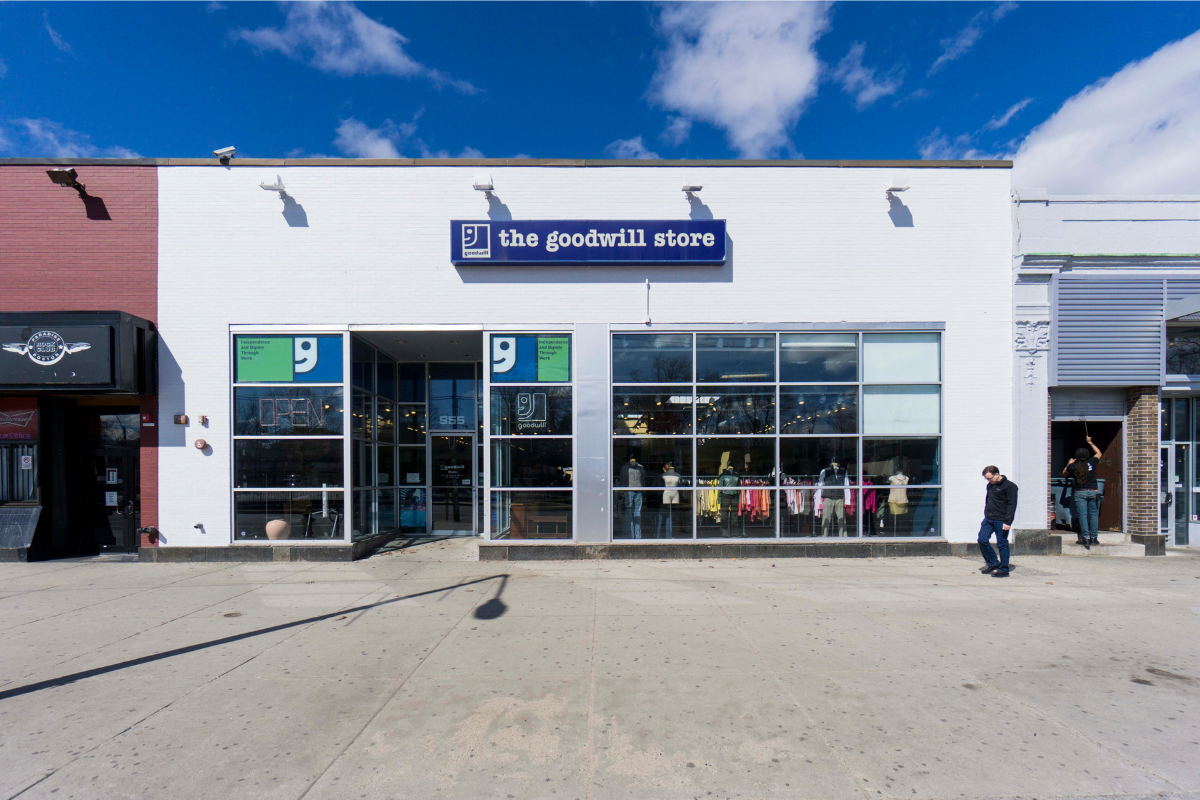 While thrifting for fitness equipment is very hit-or-miss, you can occasionally find something great if you look hard enough. Some second-hand stores have carried workout equipment like bands, dumbells, barbell plates, and other minor fitness equipment at reasonable prices.
#4: Friends/Family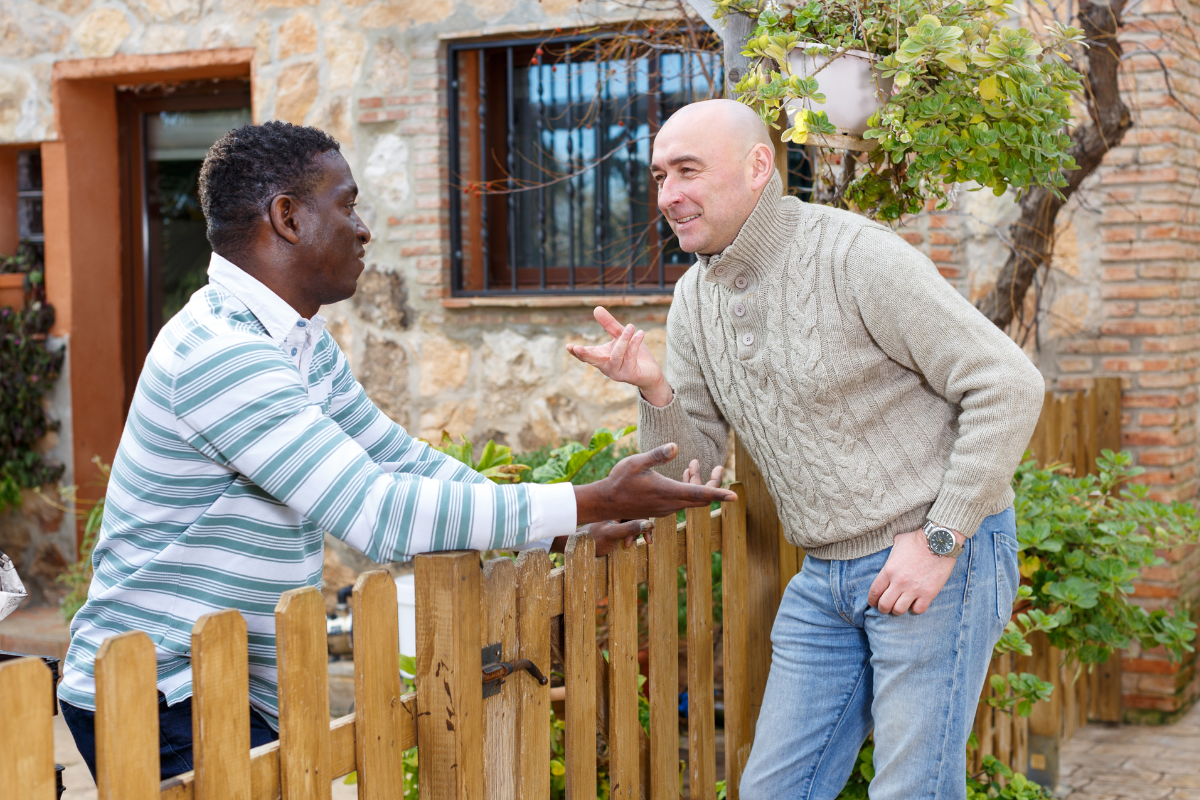 Maybe you have a friend who is getting ready to move and needs to get rid of some of their fitness gear. Maybe a buddy of yours is getting a new treadmill, so they are offering their used treadmill up for little to nothing to get it out of the way.
Never underestimate your network. You never know who has a good deal or if they know someone who is selling used fitness equipment.
#5: Fitness Equipment Sites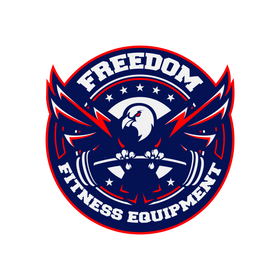 There are great websites out there for those who live in the middle of nowhere, and then there is Freedom Fitness Equipment. We sell both new and used fitness machines.
Perks Of Our Site Over Others
We have a user-friendly website with options for everyone. With our site, you can get your hands on Rogue and other high end worldwide brands!
We also provide information on the equipment we recommend within the fitness industry, depending on your style of training to ensure you get the best equipment possible within your price range.
Furthermore, we sell complete gym packages, so even if you looking to build your own gym from the ground up, we got you covered.
We will work hard to make sure you get quality service while mapping out the gym of your dreams.
As a step up from the competition, we offer repairs, gym planning services, and deals for Firefighters/First Responders, allowing these people access to great equipment at an affordable cost.
We are based out of Charlotte, NC. However, we ship to any location nationwide and are constantly refreshing our inventory to bring you professional equipment from popular brands.
What To Look For When Buying Used Gym Equipment
When shopping around for workout items, there are things you need to look out for to make sure you aren't getting ripped off.
Strength Training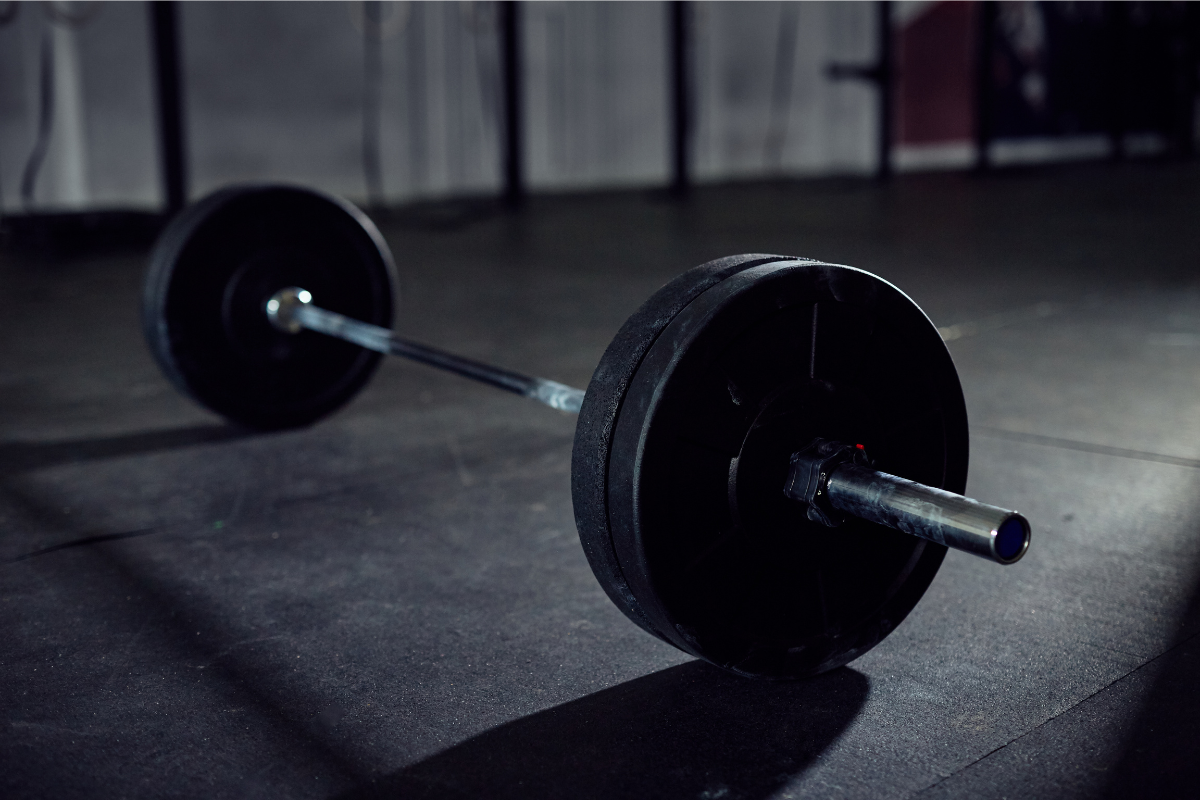 When it comes to strength items like barbells, make sure there is no bend in the bar. Also, make sure the knurling is not worn down.
Accessories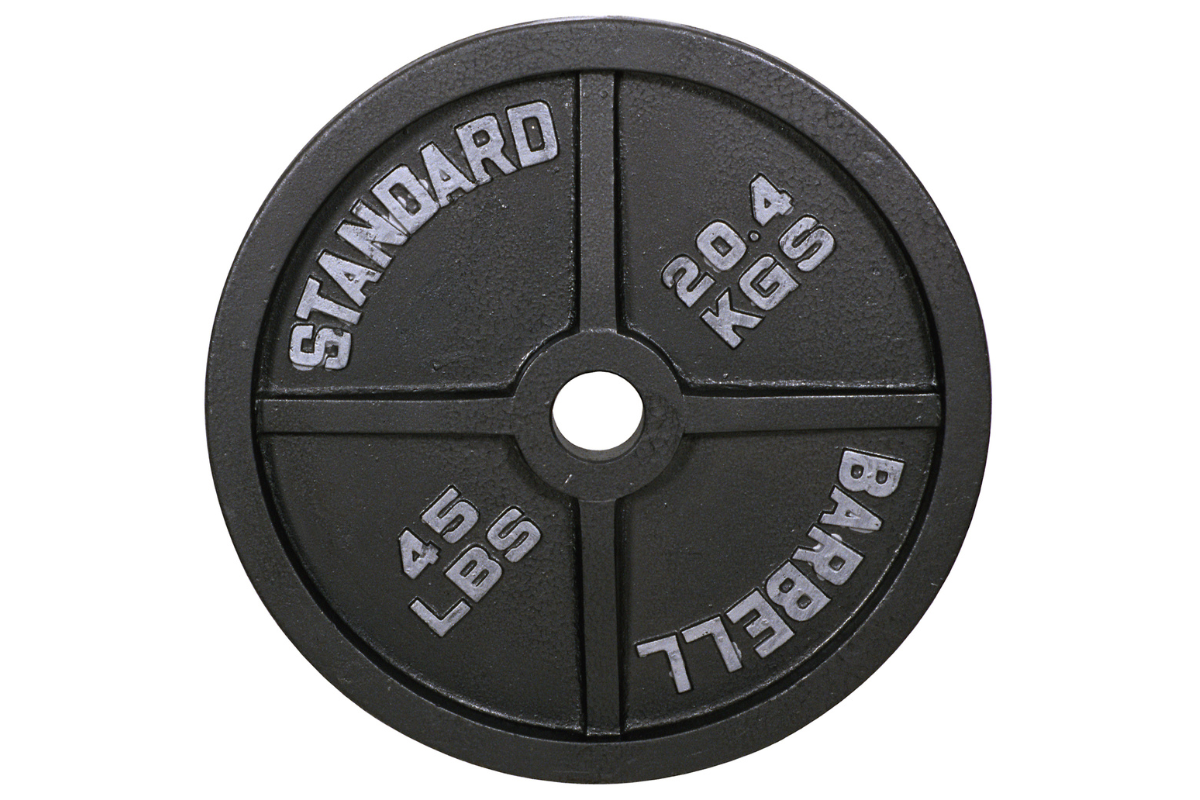 If you are shopping for plates, check the accuracy of the weight by weighing them yourself before buying them.
Machines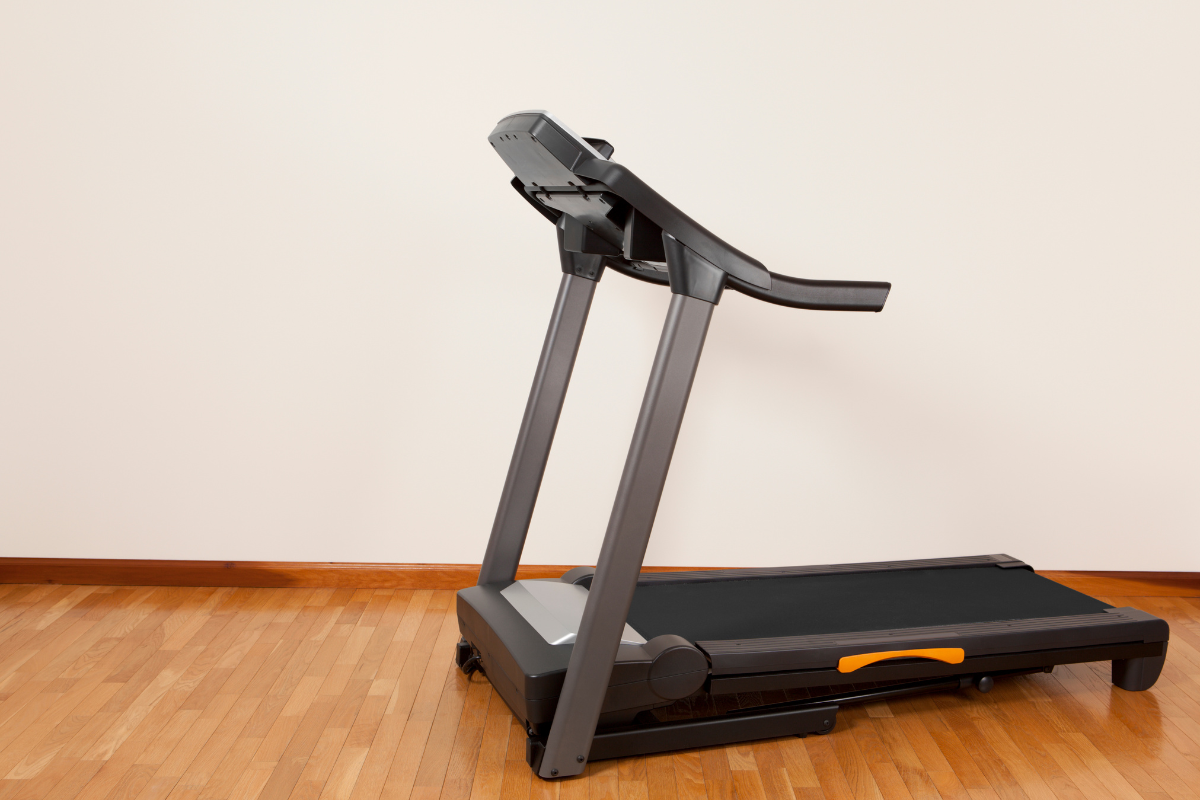 If you are getting a used machine such as an elliptical, bike, treadmill, or other machines like these, do some research on the model and ask about specific information such as:
how long have they had the machine

how often have they used the machine

did they buy the machine used

why are they selling the machine
The more you know about the specifics of your purchase, the best bang for your buck you will get.
The Bottom Line
Do your research. Look around at local sales. Shop around to understand the average price of equipment, new and used, so you can get the best deal possible. Another best way to do this while researching is to Google it. Just type in search bar terms like "used exercise equipment near me" or "used gym equipment near me." That will surely give you several ideas or a list of stores where you can find what you are looking for. Read reviews from customers on models and equipment you are looking to buy to understand the lifespan of the machine.
Building a home gym, garage gym, or commercial gym from scratch can be a painstakingly time-consuming and expensive process.
The best thing you can do for your wallet and your business is to take your time and make an informed decision.